New Single
Protector of My Heart
One Breath
©2021-2022 One Breath Music; Tomas Alvarez & David Minard; Rene Gonzalez
Read more…
Discography
Days of the One True King
One Breath
0:00/3:57

0:00/4:13

0:00/4:14

0:00/4:13

0:00/4:57

0:00/3:17

0:00/3:33

0:00/3:53

0:00/4:49
News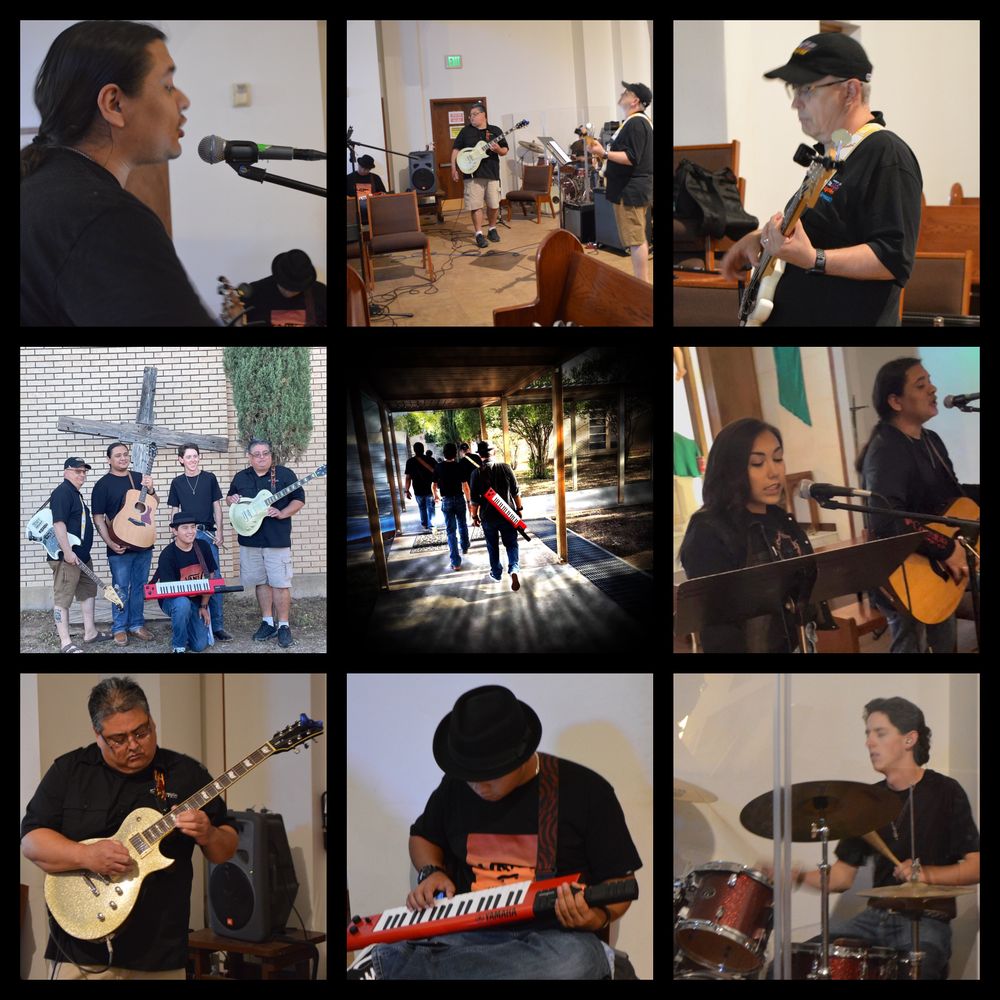 One Breath
Obedient to His Word and Dedicated to His Work
Tomas Alvarez - Lead Vocals & Acoustic Guitar
David Minard (Zoom) - Bass Guitar & Music Production
Rene Gonzalez - Electric Guitars
David Cline - Electric & Rhythm Guitars
Ben Berry - Drums
Aidan Aguirre - Keys
Gabi Pena - Backing Vocals
FAVORITE SCRIPTURE TO SHARE:
Psalm 108-1
My heart, O God, is steadfast;
I will sing and make music with all my soul.
~  Stay Safe & God Bless You All ~ One Breath
New section
Tip Jar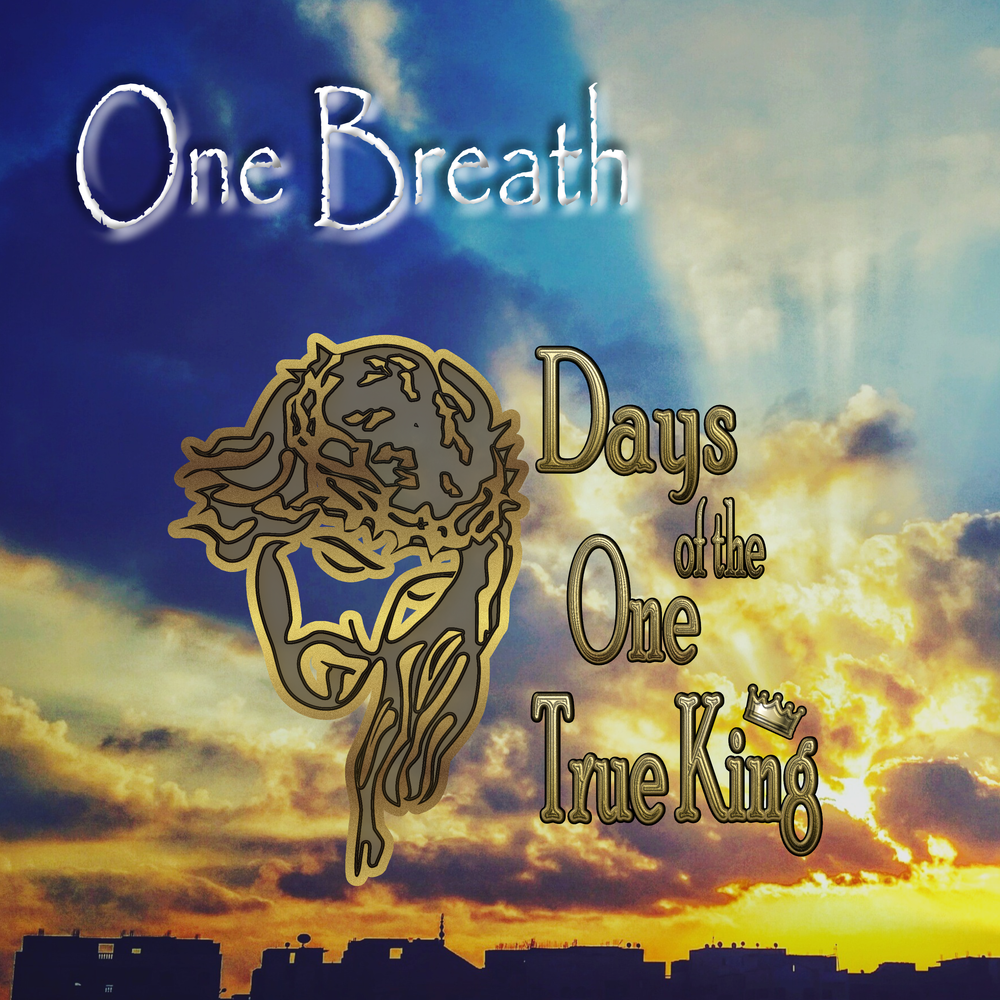 Please add a tip to help fund our current recording project
We appreciate your support and plan to use your tips to help offset costs to fund/complete our full album release. Your tips will help fund production, mixing and mastering cost that need to be done in order to release the new album.
Enter the amount you wish to donate

You are visitor number: 21256